3 reasons why you should see VICTON on their 1st Manila fanmeeting
And why you shouldn't miss VICTON's fanmeet in Manila!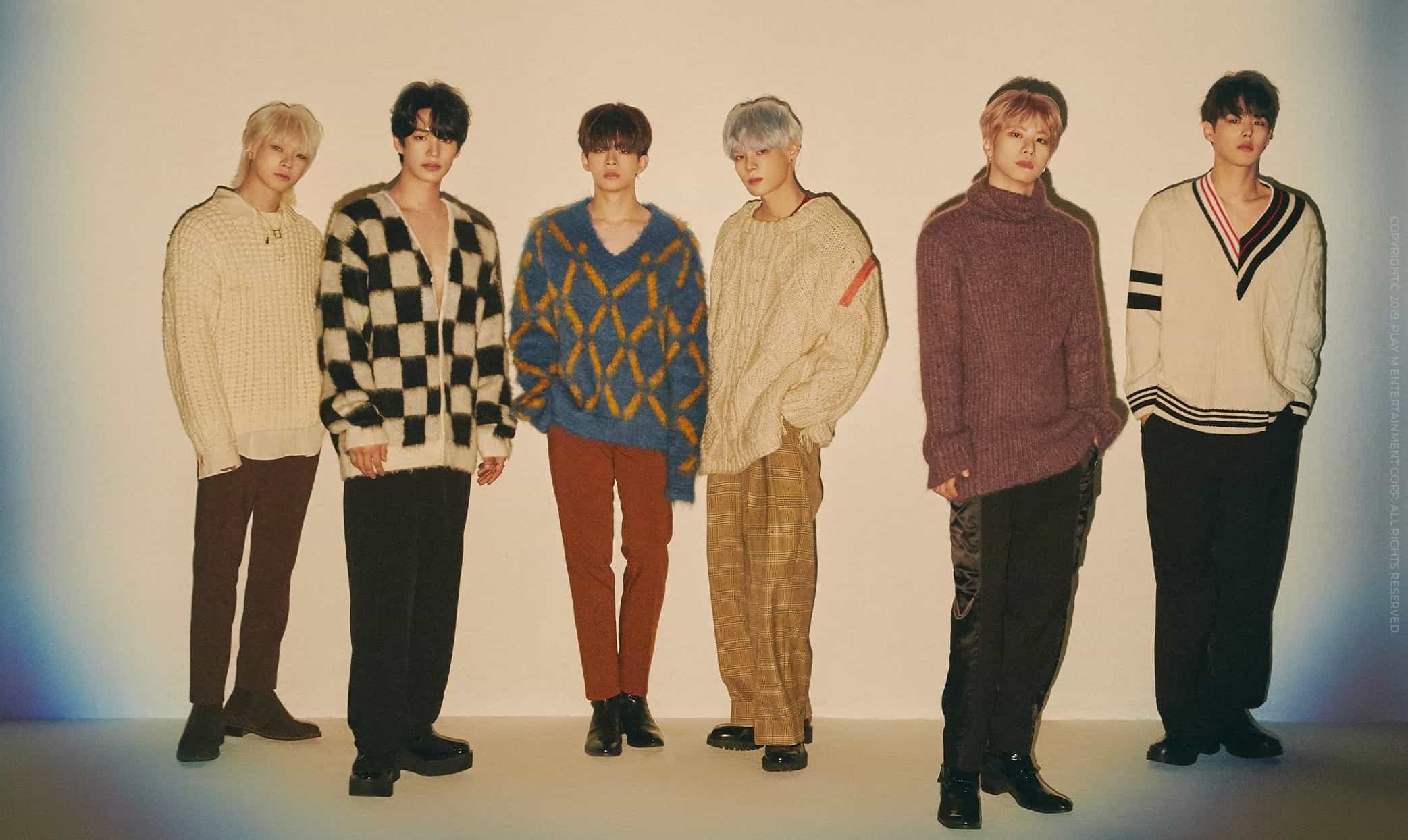 South Korean male group VICTON will be having their first ever fan meeting at Skydome, SM North EDSA on December 21, 2019.
VICTON's December fan meeting will mark their 1st show in Manila ever since their debut in 2016. After many years of waiting, PH Alices' have been heard and will finally have the chance to see VICTON live thru their "Voice to Alice" Tour in Manila.
And in case you still haven't made up your mind if you will attend their fan meeting or not, then this is for you.
PERFORMANCES THAT YOU SHOULDN'T MISS
VICTON is not just good with their vocals but also with their dancing skills. As seen back in 2016, their skills are indeed great and how they interpret each choreography is incredibly good.
Moving on to some of their latest dance practices, we can see that their interpretation of each of their song is impressive.
Besides that, we believe VICTON prepared a lot of amazing performances for their PH Alices since this is their first ever show in Manila! And maybe some never before seen performances from VICTON themselves!
WE MIGHT HEAR THEM SAY SOME TAGALOG PHRASES
If you've seen their video greeting to PH Alices, you already know that they introduced themselves with some Tagalog phrases, such as "Mabuhay PH Alices! Kami ang VICTON!" and also "Mahal namin kayo!"
https://twitter.com/PEEP_Events/status/1204005708670259200?s=20
And of course it's much better to hear those phrases live right?
IT'S THEIR FIRST FAN MEETING IN MANILA
Ever since their debut, this is their first time to perform in Manila for their fan meeting. They've been active since 2016 and after 3 years, they're now coming to Manila and I'm sure you don't wanna miss their first visit and first ever show in Manila.
Since it's their first fan meeting in Manila we want them to experience the loudest and craziest crowd in Manila right? So what are you waiting for? This might be one of the best day of your life so come and see Victon!
Tickets are still available via SM TICKETS.
VICTON "Voice to Alice" in Manila is presented by P.E.E.P Events, Istudyo ni Pipay and FanLive. –HallyuLife.com