8 reasons Super Junior's show in Manila this year will be super
And reasons why should you be a part of it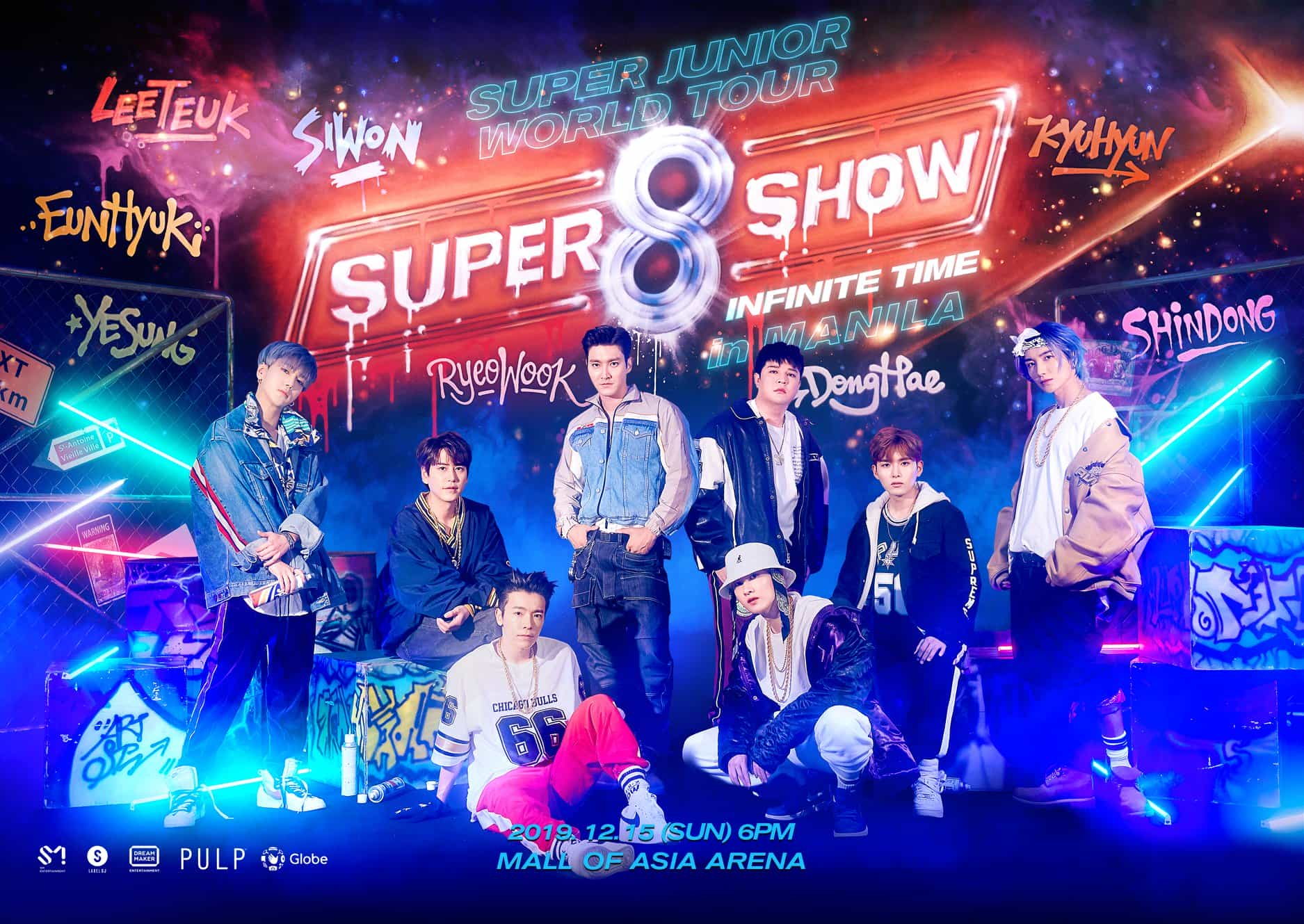 Philippine ELFs! You already know that the K-Pop legends Super Junior is once again returning to Manila this December for the eighth installment of their Super Show – and the question is, will you be attending?
If that's not the case, we're here to give you eight reasons why this show is a must-see for every Super Junior fan out there.
But before that, in case you need to know about the concert, read this:
[jnews_hero_13 include_post="6959″]
All members are now out of the mandatory military service
It's either one or two of Super Junior members are in the military when they are touring on the previous years. But now, all of the remaining members are now out of the military service, with Kyuhyun being the last who got discharged last May this year.
With that said, they are now making the tour more special despite them being 'almost' complete – mainly due to other members exits and Heechul, who's also stepping out of the tour due to worsening leg condition.
Live performances of iconic songs
Anyone would perhaps agree to me if I say that one of K-Pop's national anthem is their song 'Sorry Sorry' from ten years ago. And while we know that this male group are hit-makers for long, even today, their charisma while performing live isn't really fading away.
Of course, this is a concert, and I know that artists mostly perform live. But seeing them performing their iconic songs live is itself a treat that you'll treasure for your lifetime as a K-Pop fan.
Check this video of them performing 'Black Suit', another Super Junior hit below and get back to reading after.
Creating unforgettable memories with Super Junior
Just like what we've said on our feature with IU, the difference between #TeamConcert and #TeamBahay that angers me the most? It's that the concert-goers get to create unforgettable memories with Super Junior themselves, while those who aren't doesn't stand any chance.
Yes, you can get to watch fan cams from sneaky-heads who disrespect policies and still record for us (thank you, but still, please don't next time), but the feeling of being there is really, really different. It's something that you can be proud of and you can think every single time you'll see them on-screen.
A crowd that sings altogether with the artist
FORGET THE DEFAULT FANCHANTS. You know what, we're being known for singing with the artist altogether, not just only fan chants where we get to sing just some part aloud.
Again, imagine the whole arena singing in chorus to Super Junior's hits and sidetracks? Also imagine being ONE of them – surely that would be an amazing experience.
All things super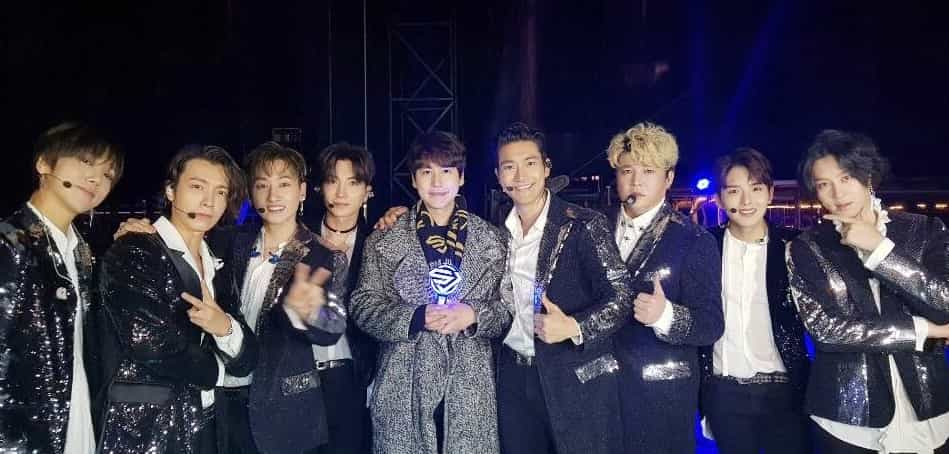 A super show with super handsome boys and super catchy tracks, what else could you ask for? All of that could be found on Super Junior. The members also participated meticulously on organizing the details for this tour.
No other words here.
The show might take around four hours
PULP's Happee Sy have hinted on Twitter that like IU's Love Poem in Manila on December 13, the Super Show, initially having a run-time of 3.5 hours, could be extended to four.
Funny trivia during our pre prod meeting w/ss8 korean production team..
me: how long will the show be?
Team: around 3.5 hrs..
Me : ok. just FYI, We r splitting team coz we also hAve IU on Dec 13… her show is lasting 4 hrs!
Team: oh really? Hmm.. we can also do 4hrs!
Me: 🤗😍

— 👸 HAPPEE 🧝‍♀️ (@happeehour) October 31, 2019
I have been on many concerts before, and trust me, the usual times being with our favorite acts, not only on K-Pop, are usually short. Maybe three and a half hours isn't enough. Hearing this news from our beloved Happee Sy of PULP Live World makes us more than happy enough to get a chance to listen to Super Junior live for FOUR HOURS.
Because they're Super Junior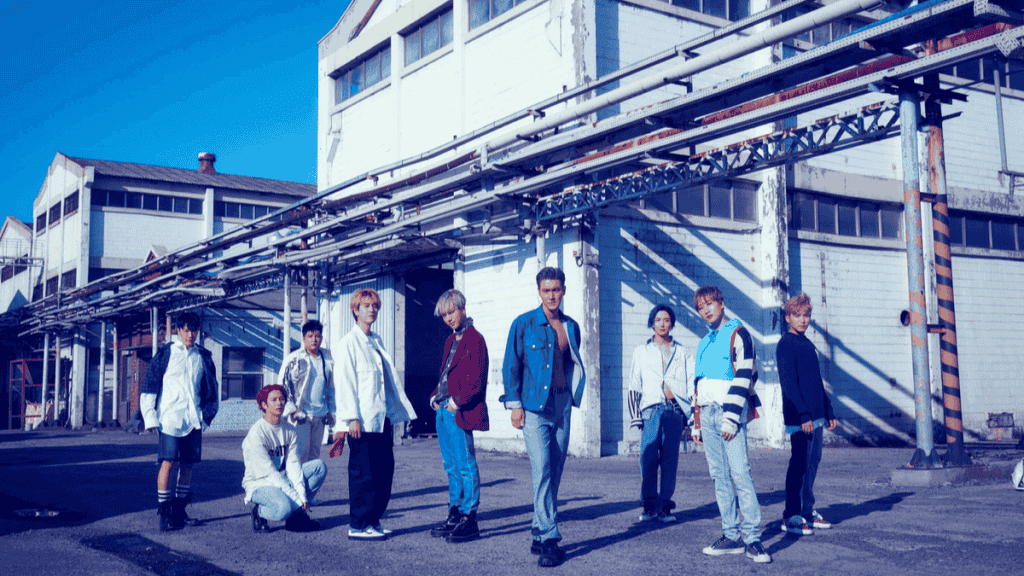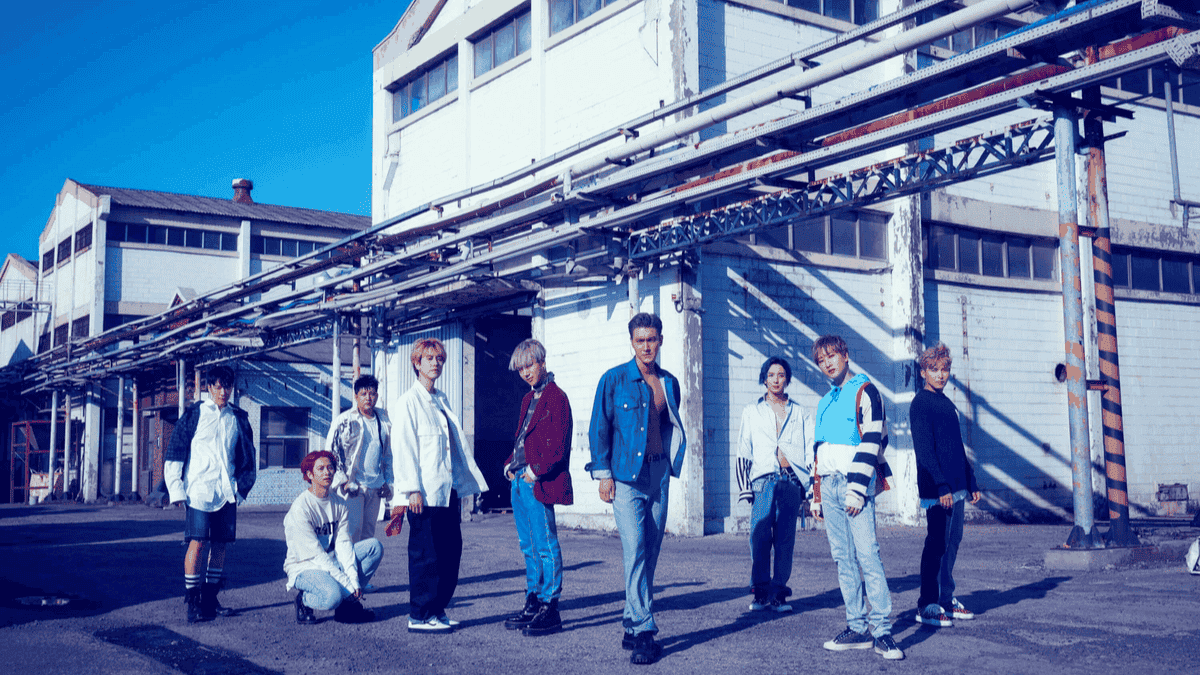 Super Junior in itself is like a textbook of today's K-Pop idols. Helped paving the global K-Pop wave, they are one of the inspirations of many new-generation K-Pop groups. They are known for being versatile, hard-working, and excellently talented.
It also matters how long they are in the industry (14 years, and still standing strong), as it only shows that they are still receiving unwavering love and support, not only from their company, but also to their fans who wholeheartedly support them through the years.
I don't have any other words, but thank you for reading this
As a proud ELF myself, writing this article isn't an easy task. But this was made possible due to our love for Super Junior.
Anyways, if you continued reading and reached this part, I would like to remind you that make sure to be responsible while enjoying at the same time. Always respect the policies defined by the organizers, and please mind of other concert-goers as well.
Again, thank you for supporting Super Junior, as well as HallyuLife by reading this article. You can help us by sharing this to your friends, and spread the good word. –HallyuLife.com
This article was produced in partnership with PULP Live World.