Klook Philippines to bring MONSTA X and Weki Meki to Manila for their second anniversary celebration
The two groups are set to return in Manila this September!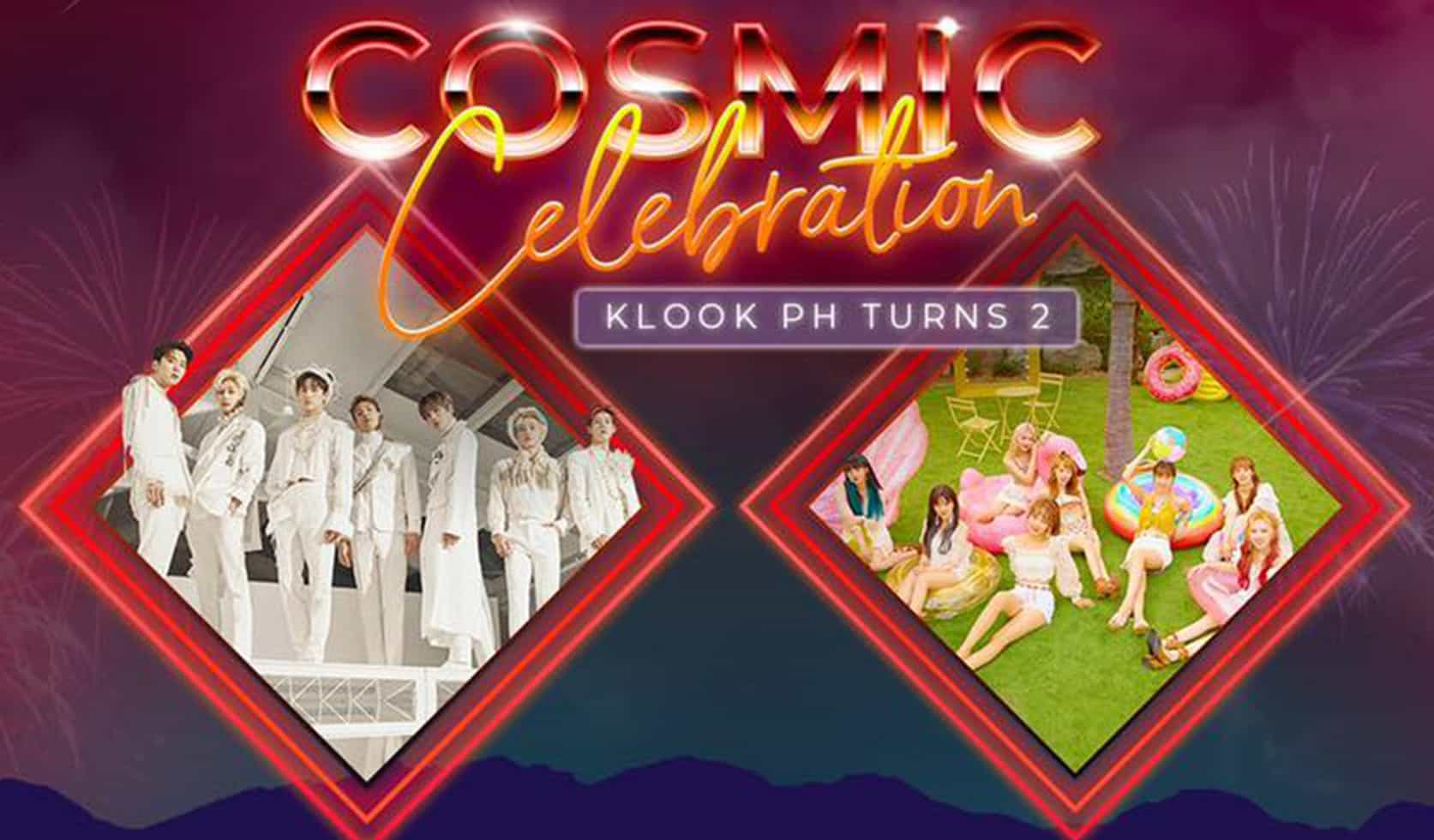 Travel company Klook Philippines is set to celebrate their second anniversary with a birthday bash, inviting some hot K-Pop acts such as MONSTA X and Weki Meki to grace the celebration on September 7, 2019 at the World Trade Center Hall D.
Dubbed as "Klook Cosmic Celebration", the event will start on 7PM and end at 9PM.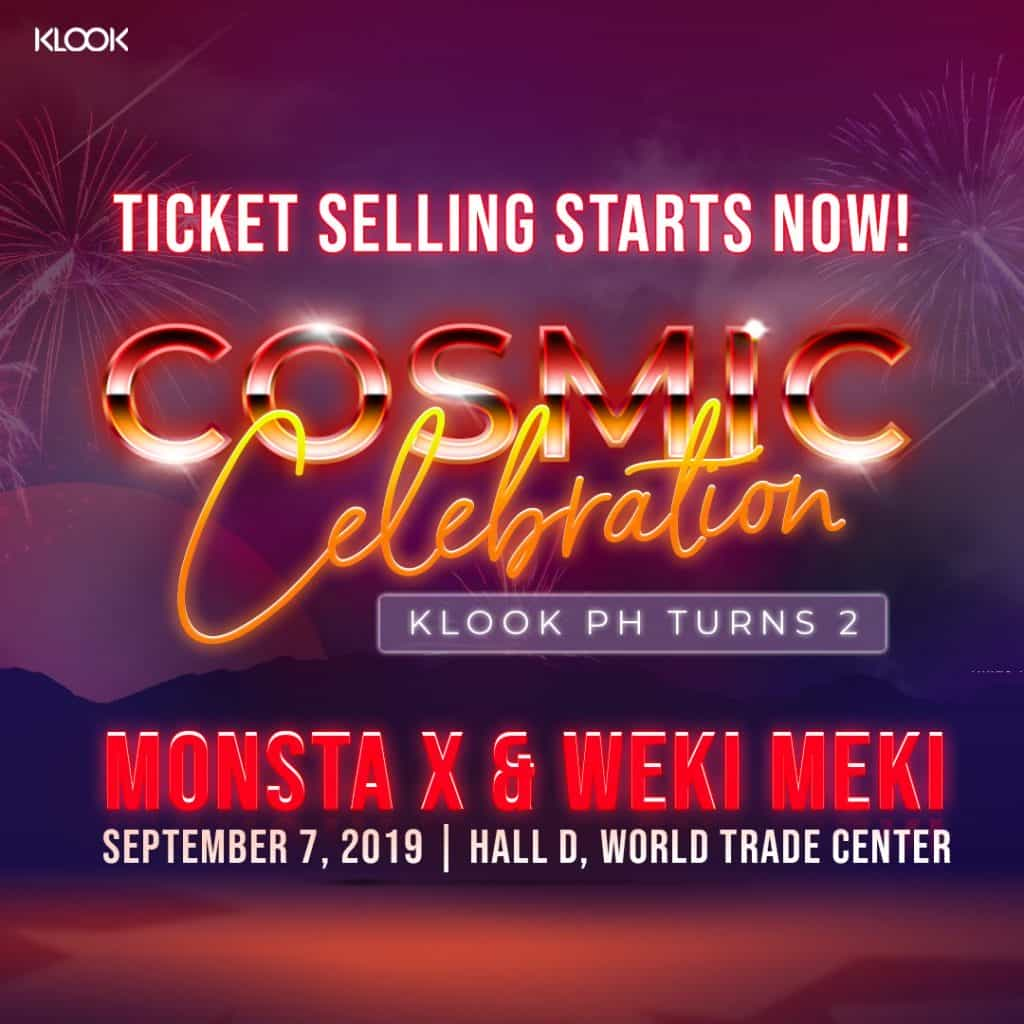 Update: Ticket prices are now PhP12,500 (VIP) and PhP8,000 (Buddy Package), with no reserved seating (all standing). Perks for the event were also released.
Perks will be raffled for VIP ticket holders only such as hi-touch for MONSTA X, game participation on stage with Weki Meki and signed event poster from both, while all ticket holders will get an unsigned event poster.
Ticket selling starts August 15 thru the Klook Mobile App.
Both Weki Meki and MONSTA X have previously visited Manila for their functions, with Weki Meki being a part of MBC Show! Champion in Manila lineup last year and MONSTA X on a sold-out show on 2016.
Here are the other details regarding the event as well as on how to get tickets: