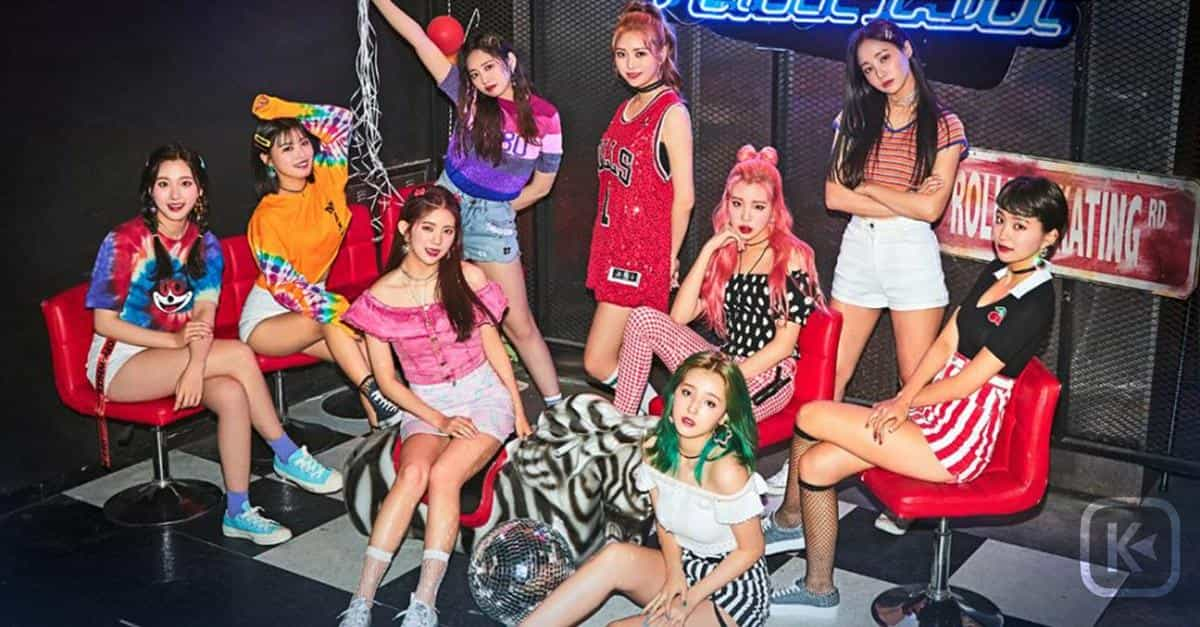 MANILA, PHILIPPINES – Korean pop girl group MOMOLAND has finally announced their first Philippine tour on August 18 via a live video on their official Facebook fanpage.
"We're finally going to meet you guys," – member Ahin said.
MOMOLAND's popularity in the country is undisputed, and their last single, Bboom Bboom, even hit both iTunes and Spotify Philippines charts the #1 spot. Their song is even used widely on videos, and even television segments, all around the country.
They even said that they are always aware of how many Filipino fans / merries are there, seeing them on every activity commenting and telling them that they should really go to the Philippines.
READ: MOMOLAND thank Filipino fans after Bboom Bboom being #1 on PH Music Charts
Aside from that acknowledgement, Philippine fans also got a special treat from the upcoming music video of their comeback track – titled 'Baam!', which includes a scene where some members are wearing Philippine national costumes as well as basketball jerseys up top – denoting the culture and the popularity of basketball in the country as well. This scene with the Philippine jeepneys and a flag as the background is seen on the teasers which was released days ago.
While they didn't uttered any further details such as possible ticket prices or if they're really doing a massive concert or just a fan-meet, we're expecting that this will be surely exciting for Philippine merries. We also expect that the details for this are coming out soon, so stay tuned here on HallyuLife for more details!
SEE ALSO: 5 K-Pop Girl Groups Philippines Need To See Live
The group made its debut in 2016 with seven members (now nine), composed of Nancy, Yeonwoo, Daisy, Hyebin (leader), Nayun, Ahin, JooE, Taeha, Jane. They are currently gearing for a June 26th comeback with the track 'Baam!'.

THIS SPACE INTENTIONALLY LEFT BLANK.