PENTAGON answers and read Tagalog pick-up lines and comments
The group has read comments written by PH Universe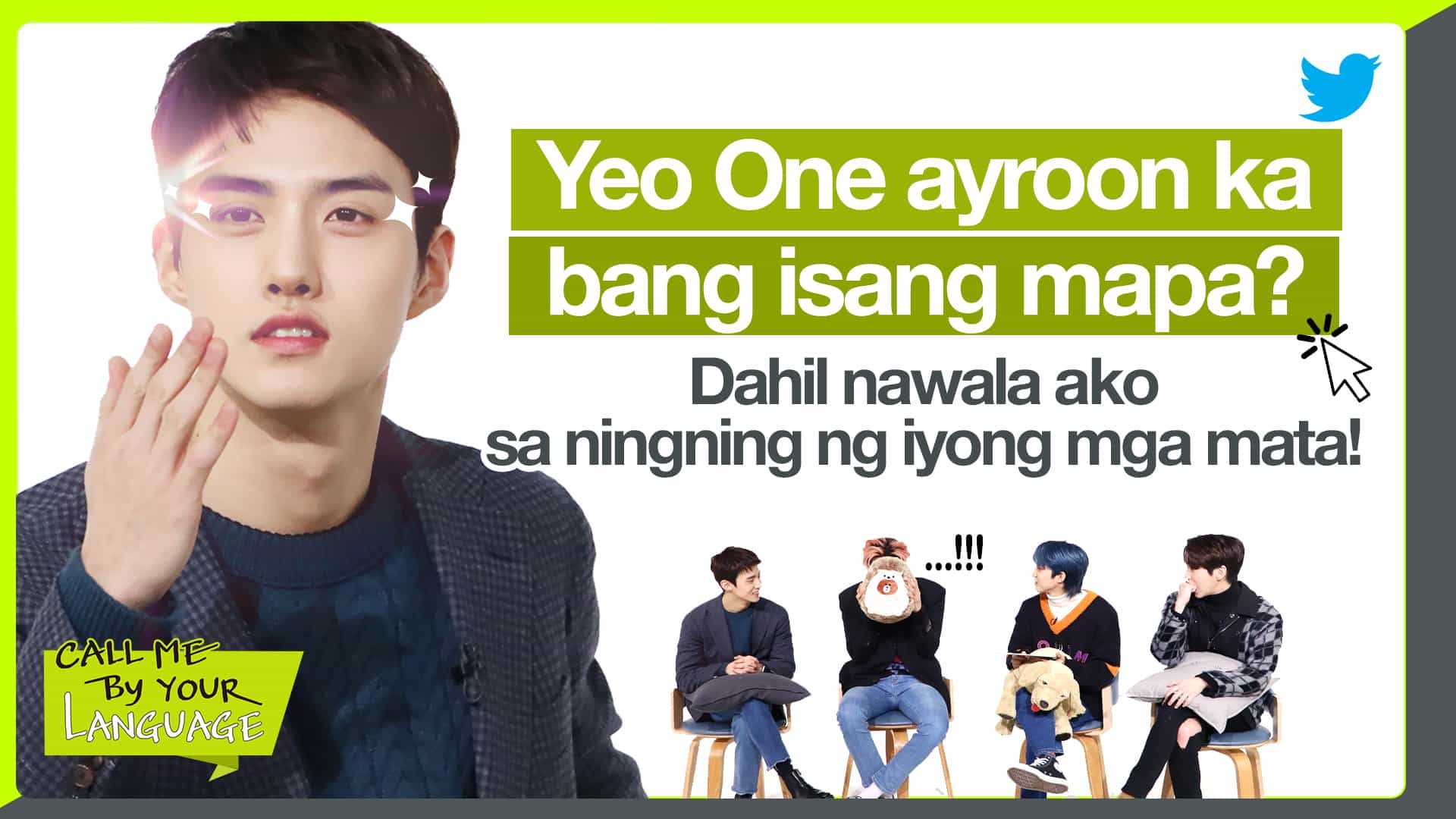 In the sixth episode of Call Me By Your Language, PENTAGON read and replied to comments in Tagalog, which was posted by their Filipino fans.
The boys also answered the comments back, which were mostly pick-up lines.
Meanwhile, the staff commended the group's pronunciation in speaking the native language.
The video was posted on Rolling's YouTube channel on Friday, February 5th.
What do you think of PENTAGON's Tagalog pronounciation? -HallyuLife.com