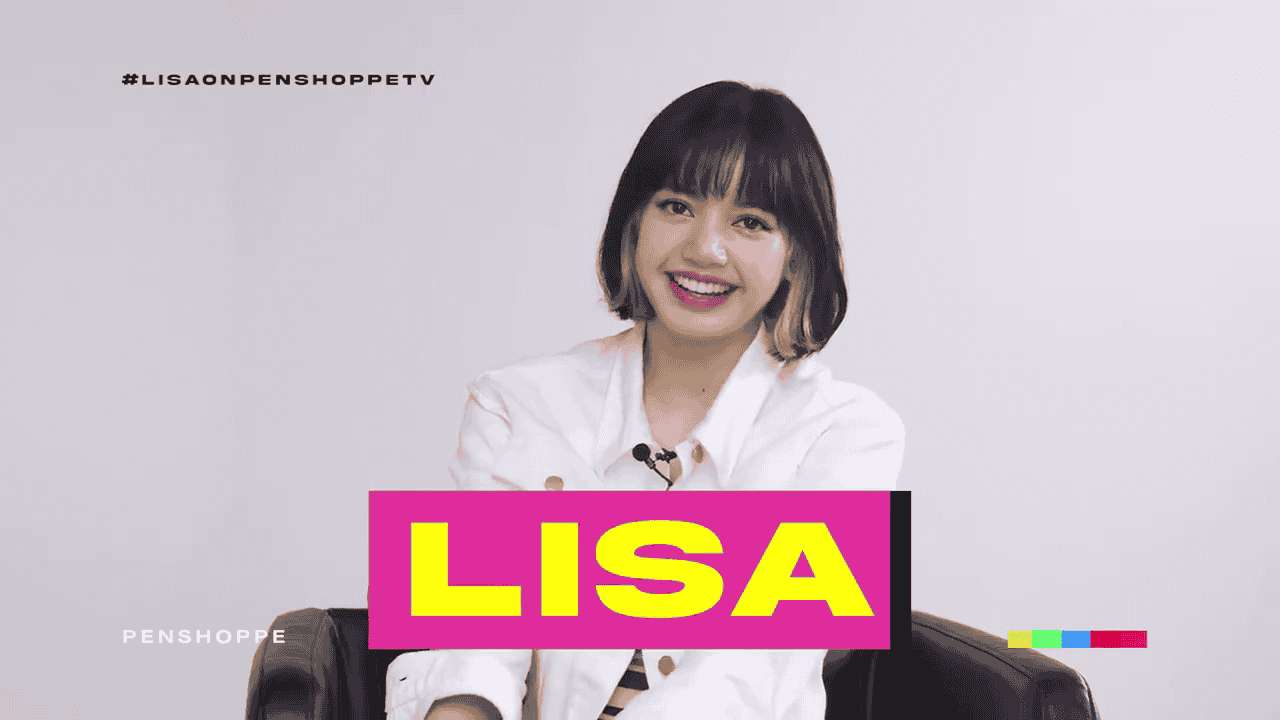 Philippine-based clothing brand Penshoppe drops a teaser for their first episode of 'Penshoppe TV', featuring no other than their brand ambassador, Lisa of the K-pop girl group BLACKPINK.
So… did you guess right fam? ?

We're super excited to announce that our fave queen #LISA is joining us on our very first Penshoppe TV!!?? pic.twitter.com/sx4RdneVu1

— PENSHOPPE (@PENSHOPPE) November 25, 2020
The host and Lisa have some cool interactions, in what appears to be an interview-style format with some cool questions being asked, such as 'You have some chika (to share)? (You have some gossip to share?), replying with 'Hey bes, I have some chika". As well as if she wants to visit some places in the Philippines. The video just shows Lisa's bubbly personality and enthusiasm towards her Filipino fans.
She even said the popular Filipino catchphrase "Sana all", at the end of the video.
The full episode of Penshoppe TV with Lisa premieres on November 29, 4 p.m. Philippine time on Penshoppe's Facebook page. -HallyuLife.com

THIS SPACE INTENTIONALLY LEFT BLANK.