WATCH: MOMOLAND sings Yeng Constantino's "Salamat" on their first Philippine fan-meeting, thanking their best crowd so far
Making us having LSS!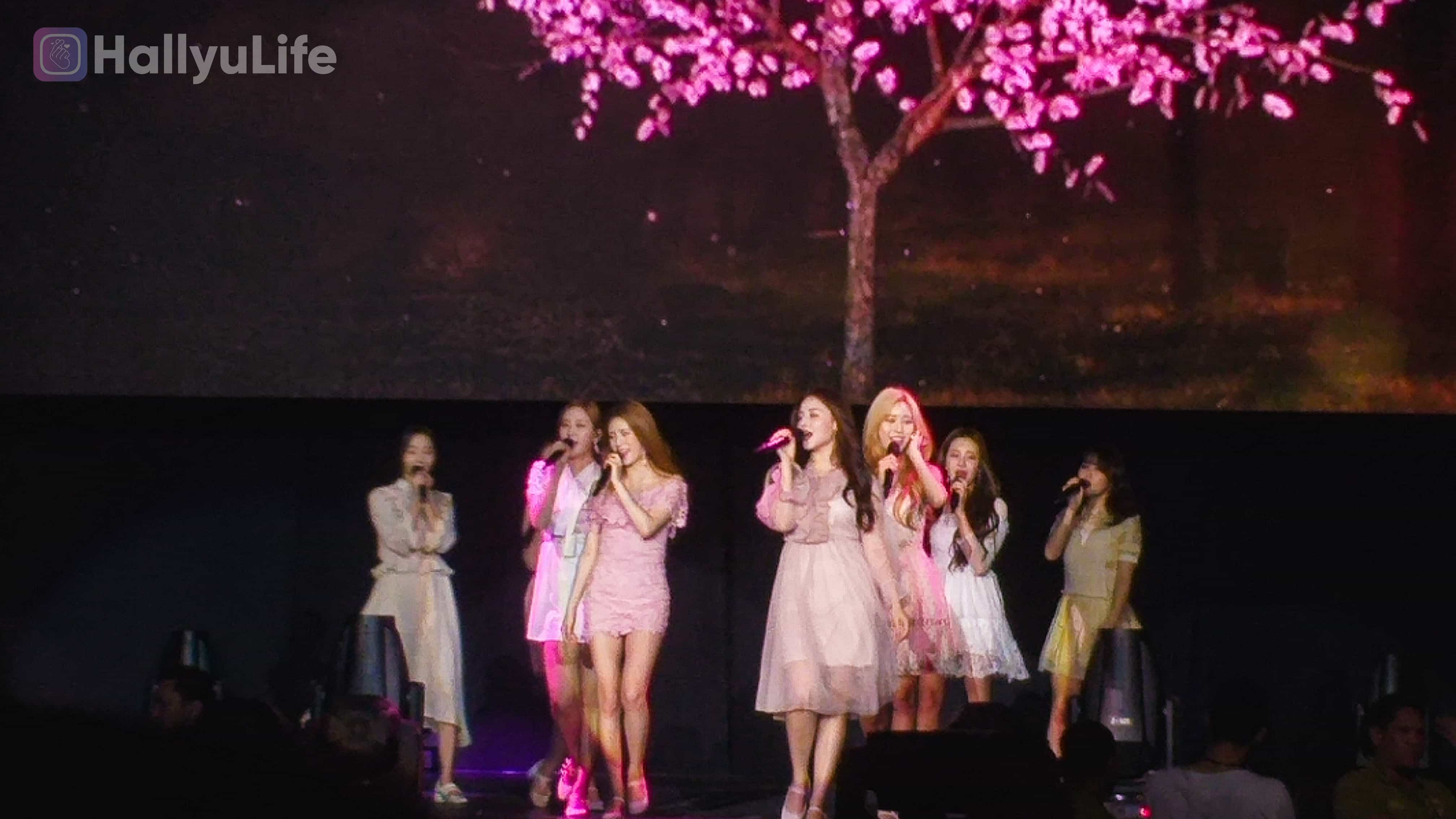 PHILIPPINES – MOMOLAND just had their first-ever Philippine fan-meeting in Araneta, and with their undeniable popularity among the Filipino K-Pop and even non K-Pop fans, the group had prepared a stage that PH merries wouldn't forget.
As shown on the video below, the group is singing Yeng Constantino's "Salamat", as a way of showing appreciation and love to their 'passionate' Filipino fans who are inside the Smart Araneta Coliseum, with the crowd estimated reaching up to 5,000, making a history when it comes to Philippines' fan-meeting attendances.

The MOMOLAND members, with the absence of Hyebin, are singing and joyfully dancing on stage with their fans singing along.
According to the K-Pop girl group, Philippines was their best crowd ever.
After their performances, MOMOLAND said: "It was a series of precious moments. We were grateful to the Filipino Merries who gave us warm memories that we can never forget again."
More on our special coverage of this event on this page.