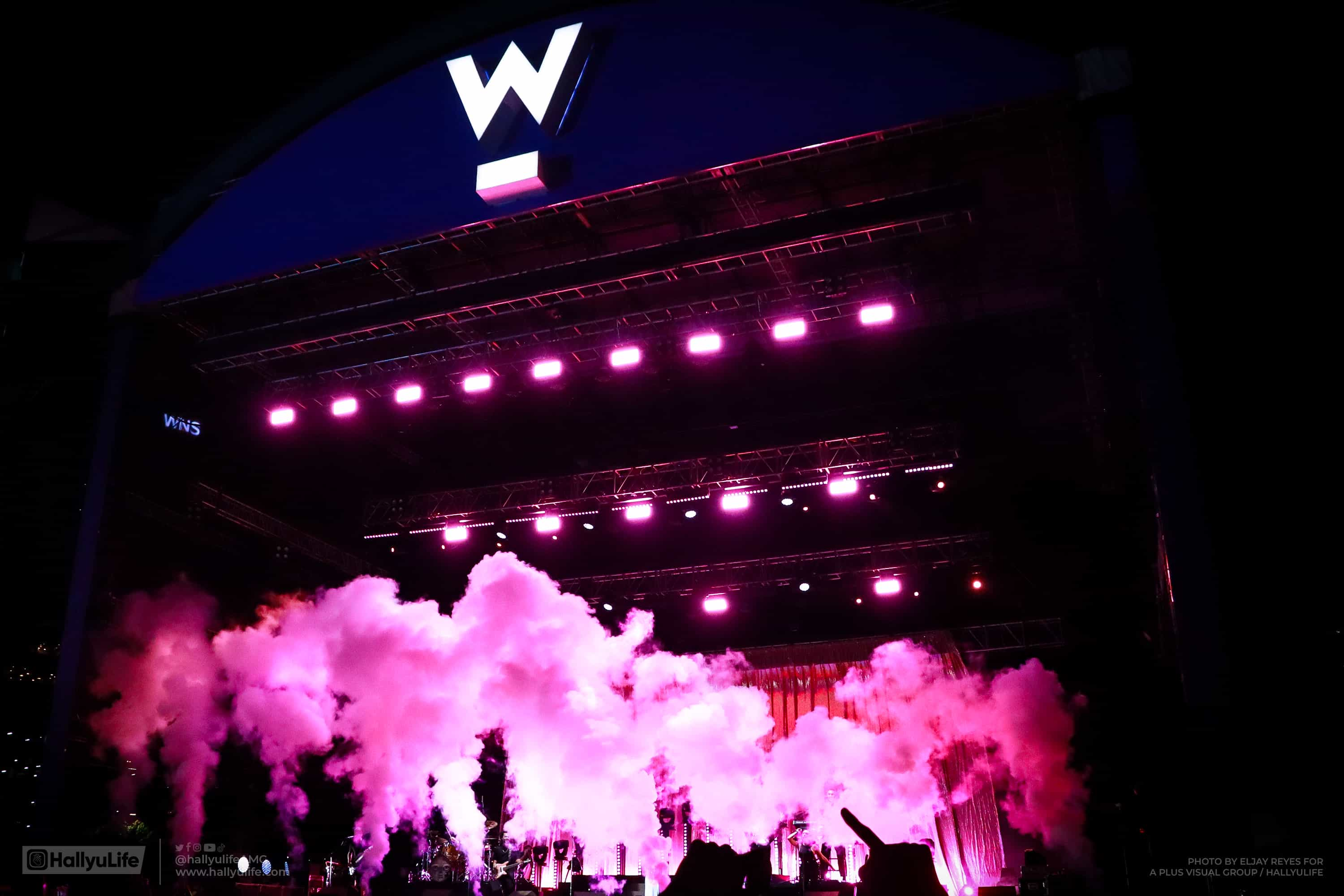 Three years in the making, one celebration game-changing weekend happened last March 4 and 5 celebrating music and art at the Wanderland Music Festival!
The major music festival which started in 2013 made its comeback in 2023 after three years of hiatus with the freshest artists and songs performed live — including some dose of K-pop music. It featured back-to-back performances from different local and international artists such as Blaster, Ylona Garcia, Raveena, Sunset Rollercoaster, Stephen Day, HYBS, Rico Blanco, Dashboard Confessional, FKJ, and Phoenix. And of course, Korean acts such as Balming Tiger and GEORGE. Unfortunately, BOBBY did not perform at the Wanderland stage on the second day due to unforeseen events.
Took place at the Filinvest City Events Grounds – we're here to relive the highlights from that event.
---
We wander on Day 1!
With a two-stage setup, the Wanderland Music stage and Globe stage showed back-to-back performances of all artists present. With The Sundown, Blaster, and Ylona Garcia, the Original Pinoy Music or OPM spreads to all festival goers. Even felt the relaxation as I heard the songs from Men I Trust giving a dose of calmness at the venue.
But after a relaxing moment (and some wandering), it's time to see Balming Tiger live and in the flesh. Witnessing the hype of the crowd as they showed their unstoppable energy.
Performing their cool tracks including their latest "Trust Yourself" and my favorite, "SEXY NUKIM" where Omega Sapien, Mudd the Student, and bj wnjn dance to the song (and of course, heard RM's voice there).
LOOK: @balmingtiger got the crowd singing as they perform "SEXY NUKIM" LIVE!#WanderlandMusicFest @wanderlandfest @karposmm pic.twitter.com/cX5HBCfgzs

— HallyuLife (@hallyulifeAMG) March 4, 2023
The night is still young (and because it's still DAY 1) as more stage performances are witnessed from Raveena, No Rome, ((( O ))), and Sunset Rollercoaster, where they serenaded everyone with love.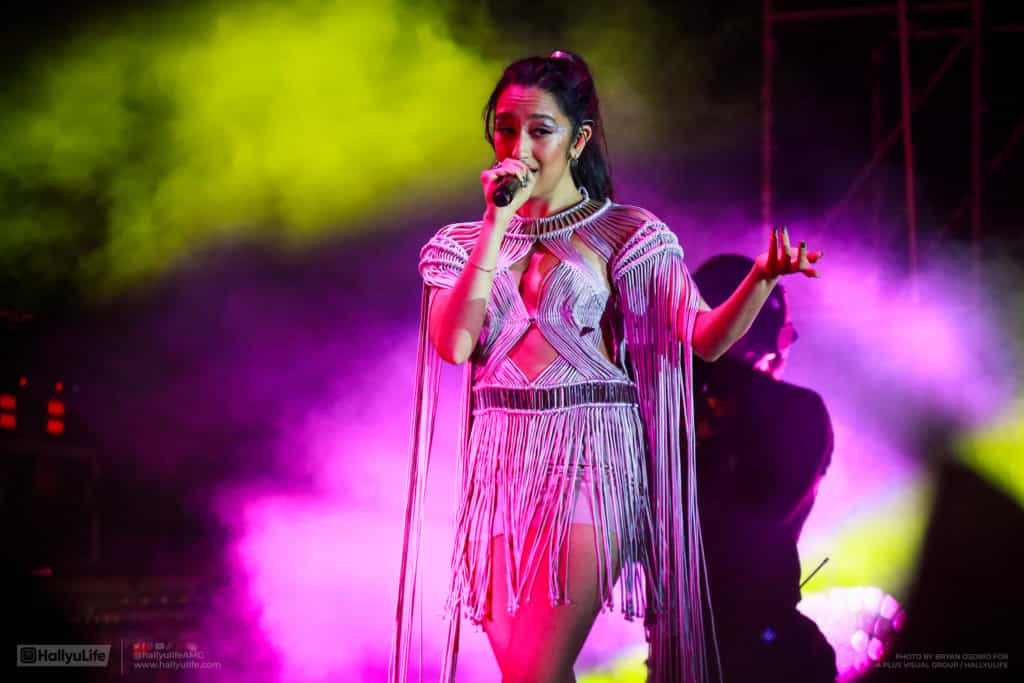 It's really a good time to end the night with DAY 1's headliner, Carly Rae Jepsen! With a dazzling stage set, Carly brought back nostalgia in everyone as she performed her dance hits including "Call Me Maybe", "Run Away With Me", and "I Really Like You" where we all dance all set long. It's never too much to enjoy the night as everyone dances and sings along to her songs.
---
We won on Day 2!
With the updated playtime schedule on Day 2, the celebration continues with fun activities, a lot of food choices, a few drinks, and more performances on the second day of the music fest.
Homegrown artists August Wahh and The Ridleys kicked off the second day with their meaningful and relatable songs They gave us more songs to listen to especially when you're on a road trip.
GEORGE on the other hand brought us to summer as he made us feel like camping everywhere watching him perform on stage. When I heard him first in the Korean drama "Memories of Alhambra", hearing his voice live made me feel more relaxed and refreshed.
More band performances from FLU, Rico Blanco, and Dashboard Confessional have been witnessed on the second day of the Wanderland Music Fest that made everyone jam to the beat of each song. As well as the crowd vibed well with HYBS, Stephen Day, and FKJ.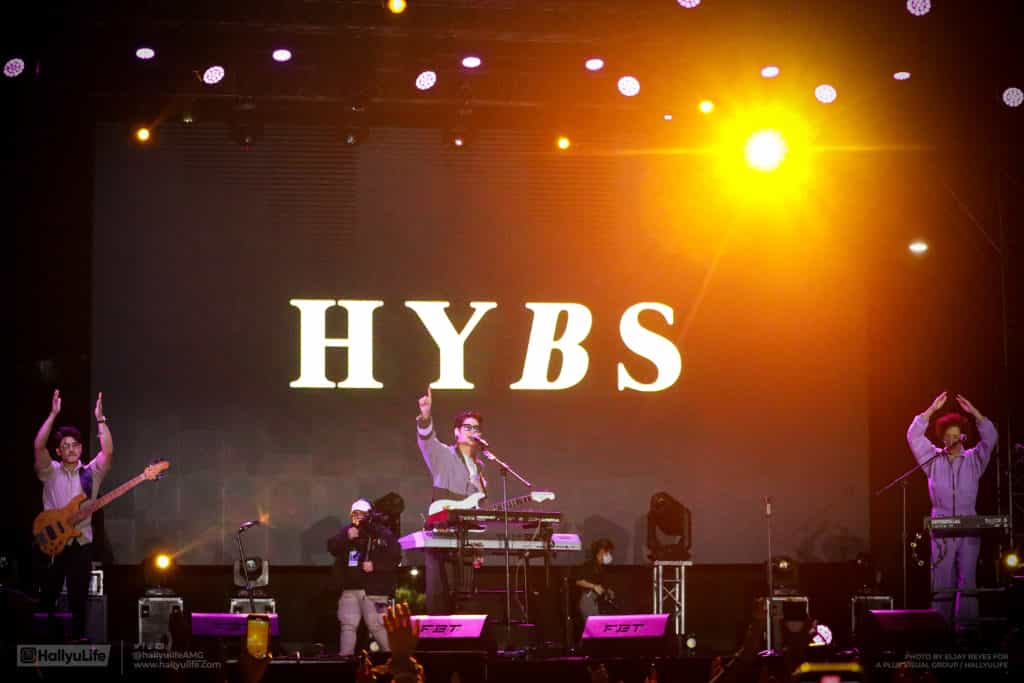 And last but not the least, Phoenix was the headliner on Day 2 as they gave a blast from the past feels with their live stage performance. Some of the songs that I liked from them were "Artefact", "1901", and "If I Ever Feel Better" (which indeed made me feel better after hearing it live).
With that said, it was a game-changing weekend full of fun memories with your friends and loved ones. A celebration of the comeback of music festivals in the country as we wander and win with Wanderland Music Festival. -HallyuLife.com
---
#WanderlandMusicFest is made possible by Karpos Multimedia and Globe Telecom. HallyuLife would like to thank them for the media invite and for making it possible.

THIS SPACE INTENTIONALLY LEFT BLANK.